Baby for Khloe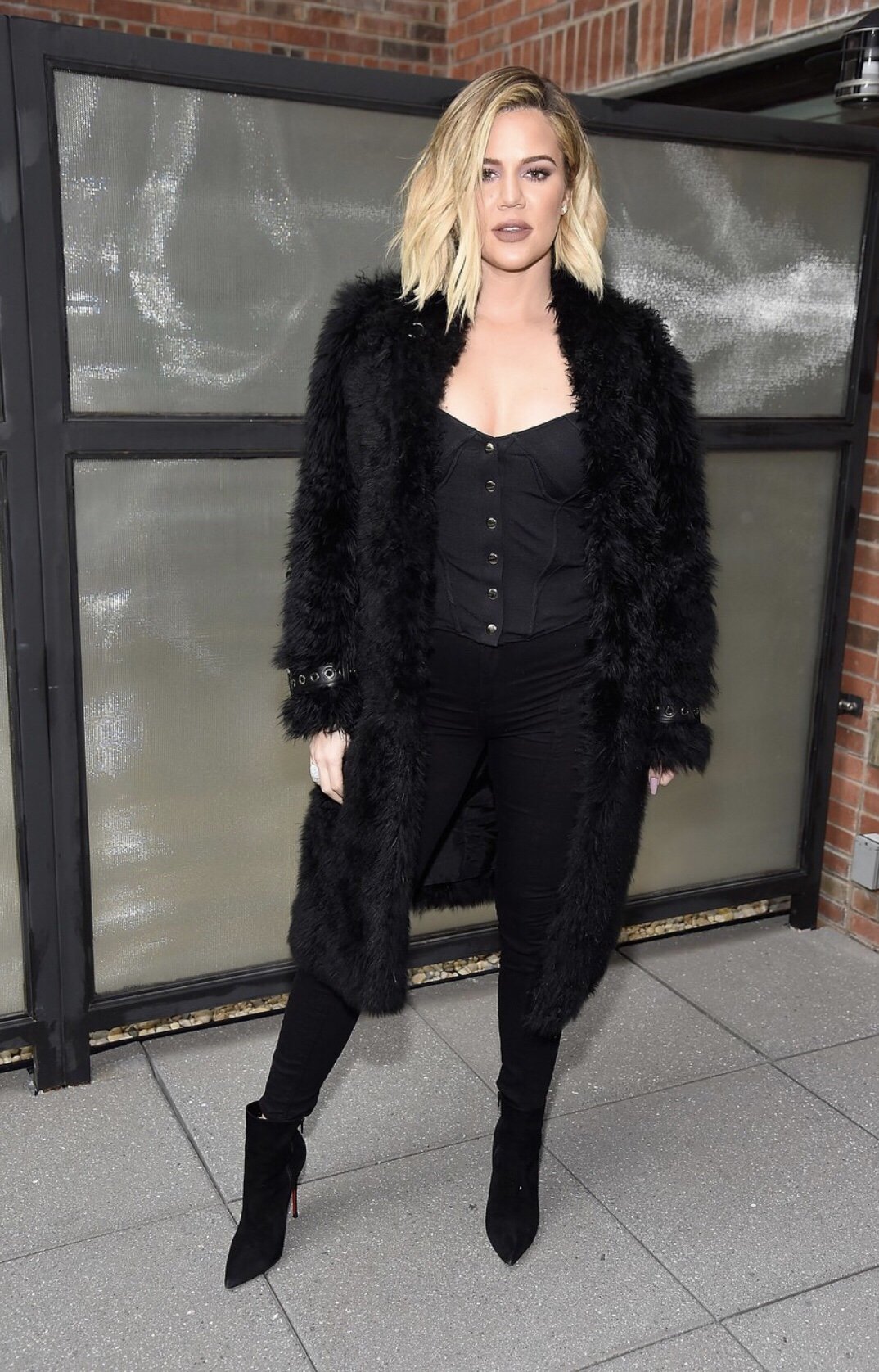 Amid the news reports of Tristan Thompson's cheating scandal, Khloe Kardashian has given birth to her first child. The reality star's mom Kris Jenner and older sister Kim Kardashian flee to Cleveland to be by Khloe's side through her delivery.
Having your first child is a big deal for anyone, but for Khloe, like any mom who has struggled with infertility, this was a huge deal. She has opened up about her struggles on their reality tv show Keeping Up With the Kardashians. Despite everything that's going on with Tristan, I am sure being with her first baby has been super exciting for Khloe and we are very happy for her.
Now, we are waiting to find out what she names her sweet angel. Let the speculations begin!!