A Prince or a Princess?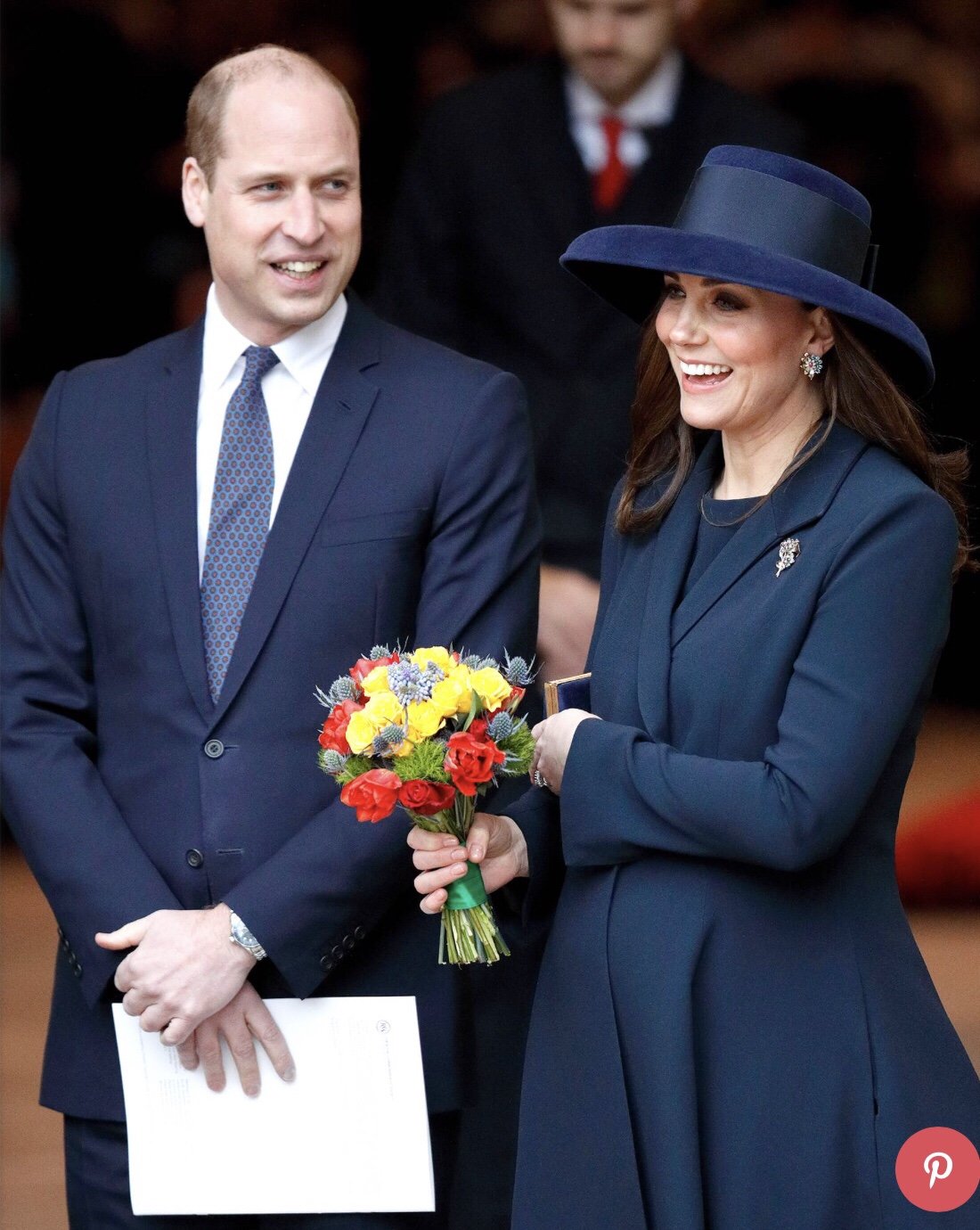 Prince Williams and the Duchess of Cambridge are having their third child due this month. Like all things related to the Royal family, we have all been closely following Kate Middleton's this pregnancy as well. The couple hasn't revealed the gender of their third child, but that doesn't stop people from speculating if Prince George and Princess Charlotte are having a baby brother or a sister.
After Aston Villa player Jack Grealish scored a winning goal against rivals Cardiff City, Prince William told fans, "I am going to insist the baby is called Jack… or Jackie", the Mirror reported. Which means that the couple may be having a baby boy and the Prince just added "Jackie" after he realized what he had done. Either way, we can't wait for the Royal baby's arrival.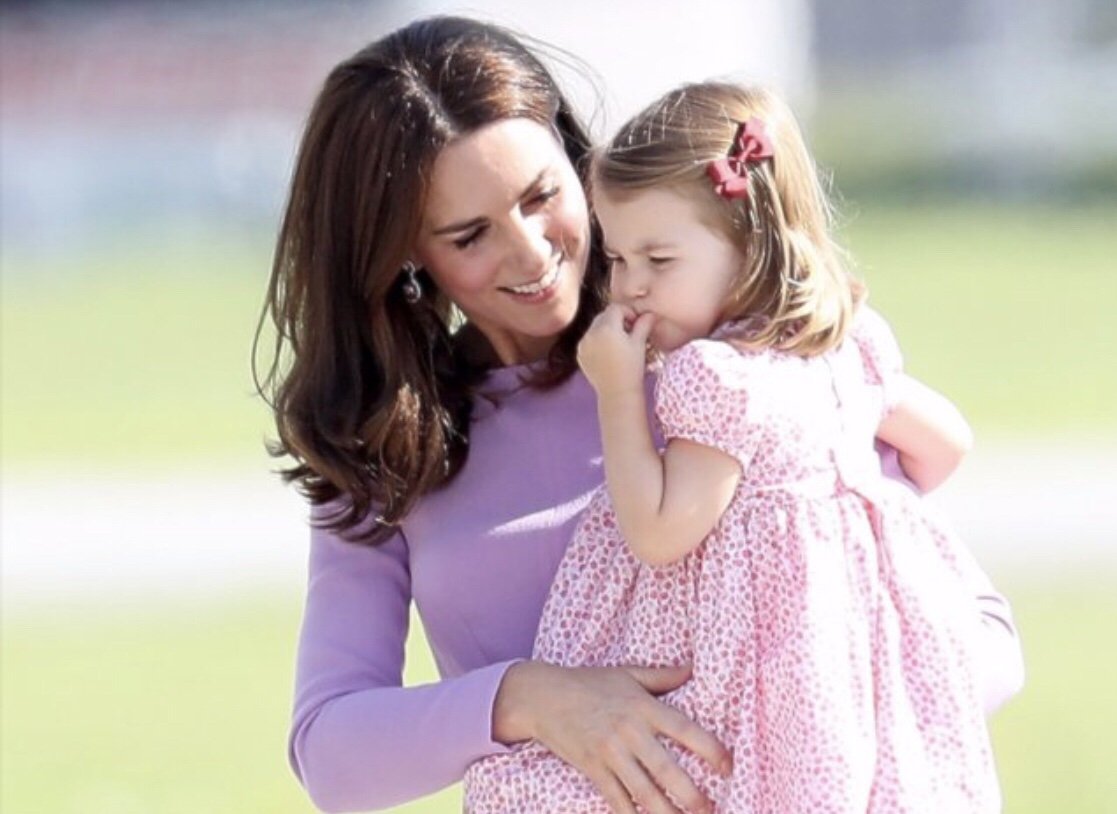 If this baby is a boy, Princess Charlotte will make history because of the Succession to the Crown Act. Prior to the Act that was passed in 2013, male members of the Royal family took precedence over their female siblings. Now, the line of succession is based on order of birth and not on gender. This means that even if the third baby is a boy, Princess Charlotte will still be fourth in line.
What do you think? Is it a boy or a girl? 👶👧