Jamie Lynn Spears' New Addition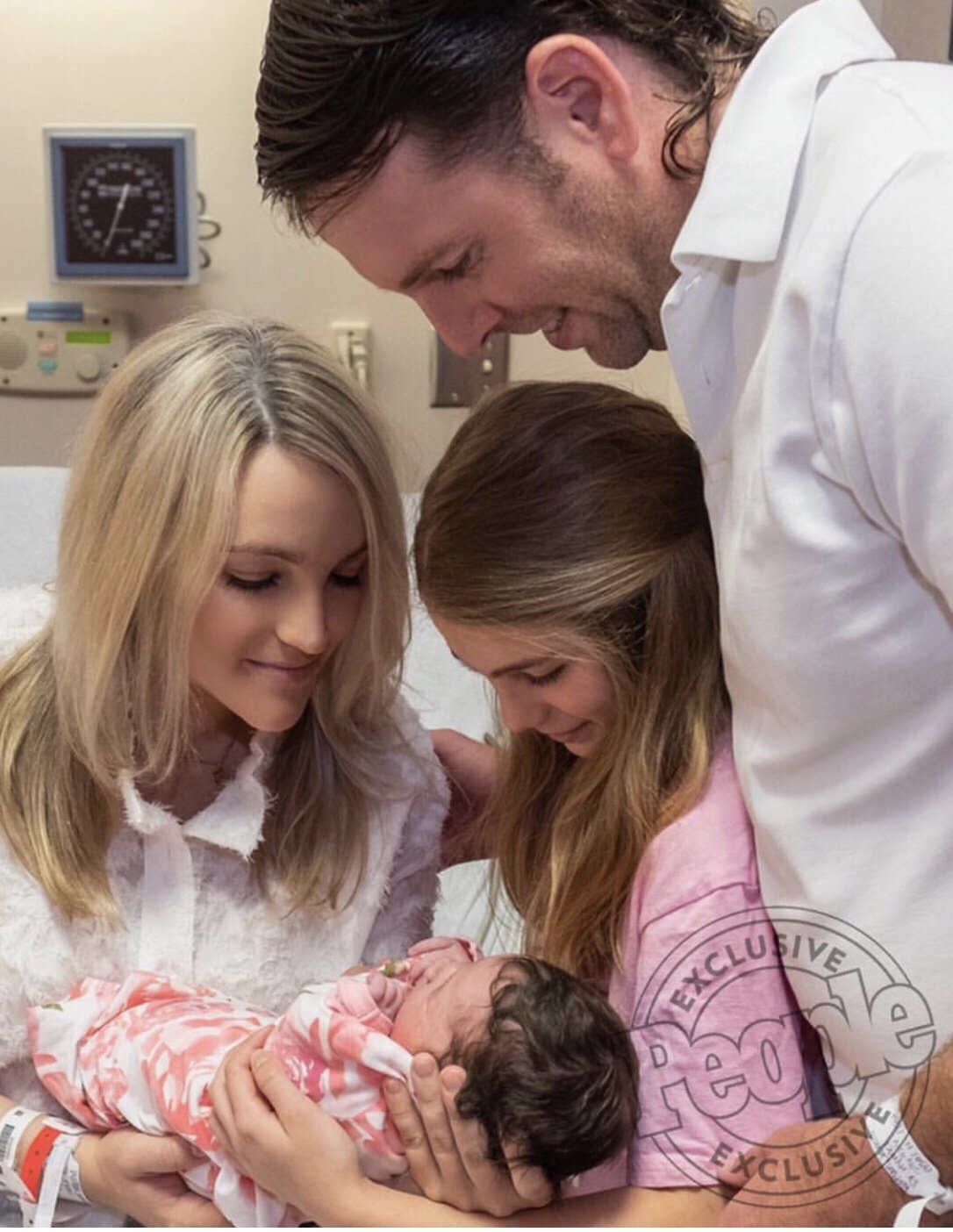 The actress and singer Jamie Lynn Spears welcomed her second daughter, first with husband Jamie Watson, on Wednesday, April 11 at 10:02 a.m. People magazine reported. The mom of two posted the family picture on her Instagram account.
Ivey Joan Watson was born in Covington, Louisiana. She weighed 7 lbs. , 8oz and measured 19 1/2 inches in length. The actress spoke to People magazine about her daughter's middle name which was given to her as an honor to Jamie's Aunt Sandra, who passed away from ovarian cancer 10 years ago.
We would like to congratulate the parents and hope we get to see more pictures of the baby.