Prince Harry and Meghan Markle are Engaged!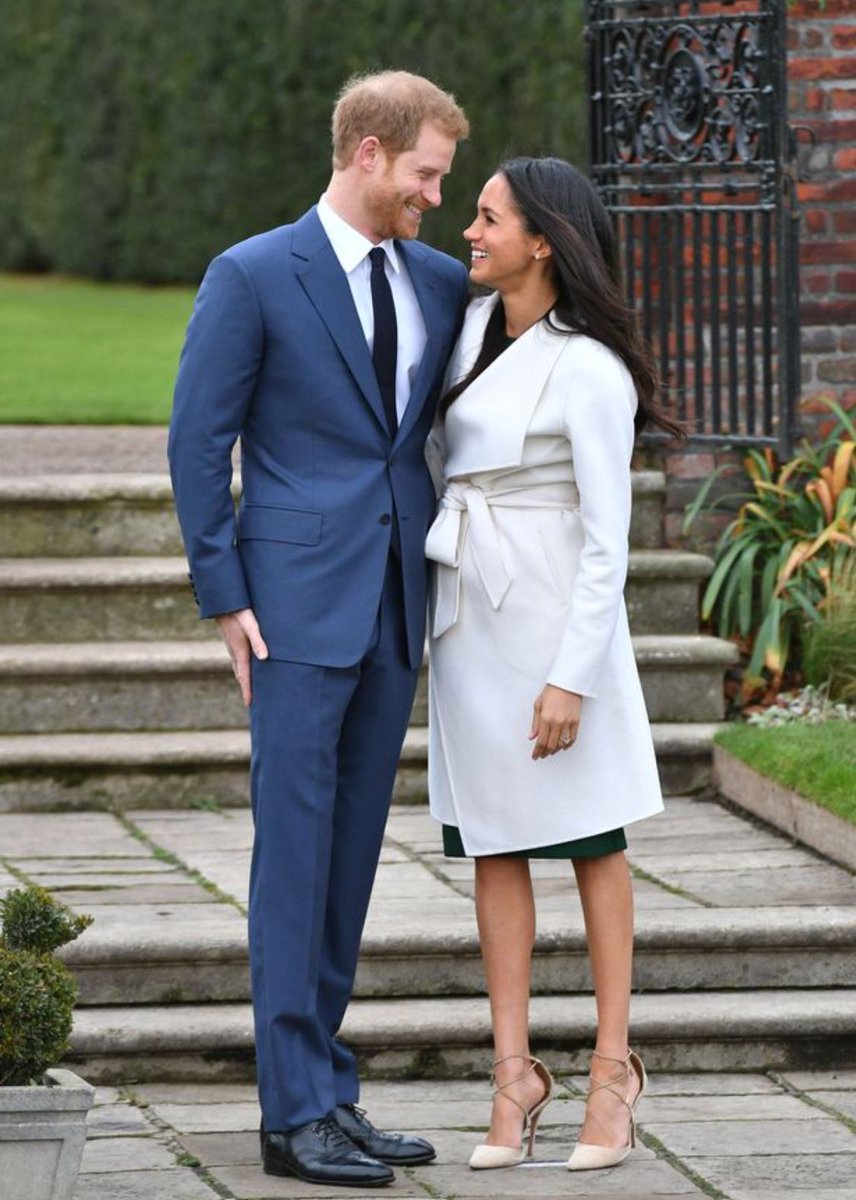 We had all been waiting for this day for months! Prince Harry and Meghan Markle are ENGAGED! And, now we have another Royal Wedding to look forward to. I remember when William and Kate got married, I sat in front of the TV the whole day watching their magnificent wedding. Now, I cannot wait until Spring of 2018, speculations are it will be June of next year, and watch this beautiful couple get married.
A source close to the couple says that Prince Harry and Meghan started dating in August of 2016. Ever since then, we have seen them on multiple dates. Recently, Harry took Meghan to meet the Queen, and then the Suits actress announced that she is leaving the tv show and moving to London. This is when speculations started that the loving couple is getting engaged, and now they made it official, and we couldn't be happier. Keep coming back to In the Loop to get the latest news about the couple and their wedding!