State of Emergency Declared in Georgia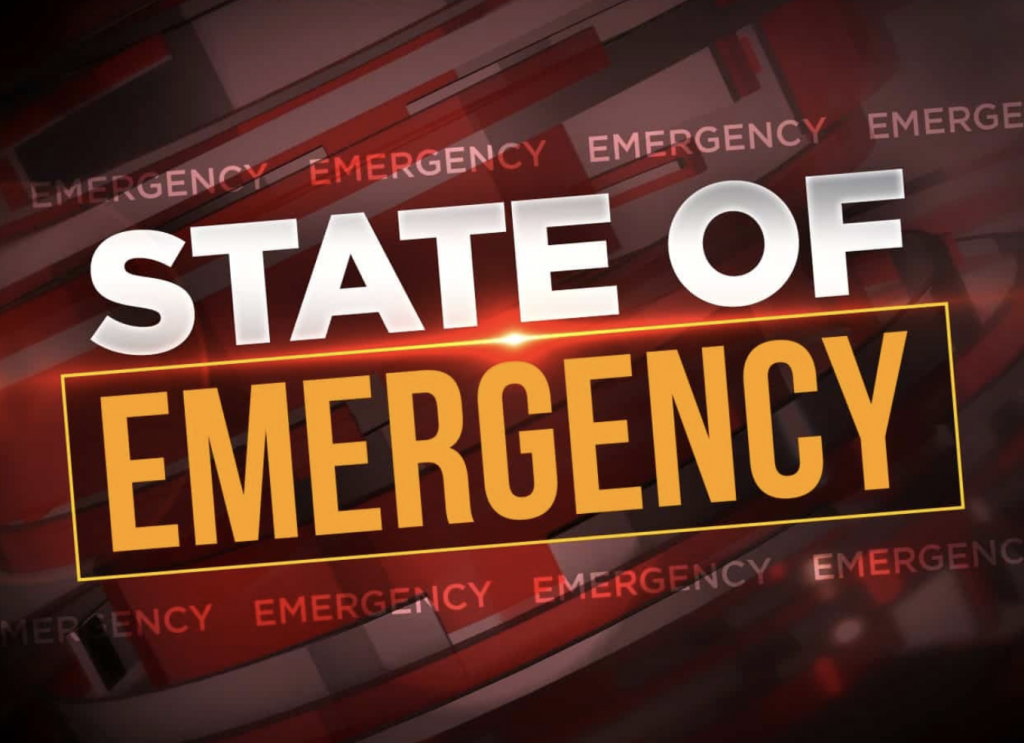 Governor Kemp declared a State of Emergency for Fulton county on Saturday following protests that led to riots and vandalism. "At the request of Mayor @KeishaBottoms & in consultation with public safety & emergency preparedness officials, I have issued a State of Emergency for Fulton County to activate as many as 500 @GeorgiaGuard troops to protect people and property in Atlanta," Governor Kemp tweeted just after midnight.
Governor Kemp said the Georgia National Guard will deploy immediately to assist state and local law enforcement agencies "who are working tirelessly to subdue unlawful activity & restore peace."
"We will continue to make all state resources available to local leaders during this emergency situation," Kemp continued.
Derek Chauvin, the former Minneapolis officer who was videoed with his knee on George Floyd's neck prior to Floyd's death, was arrested Friday and charged with 3rd degree murder and 2nd degree manslaughter.